In the latest update on WeChat's plans for global domination, WeChat is currently beta testing an expansive collection of new features called "City Services" [our translation] in Shenzhen, Guangzhou, and Foshan.
If you want to check it out, you need to set your language in WeChat to Chinese and set your region to one of the three pilot cities. After a moment, you should notice a new icon in your wallet: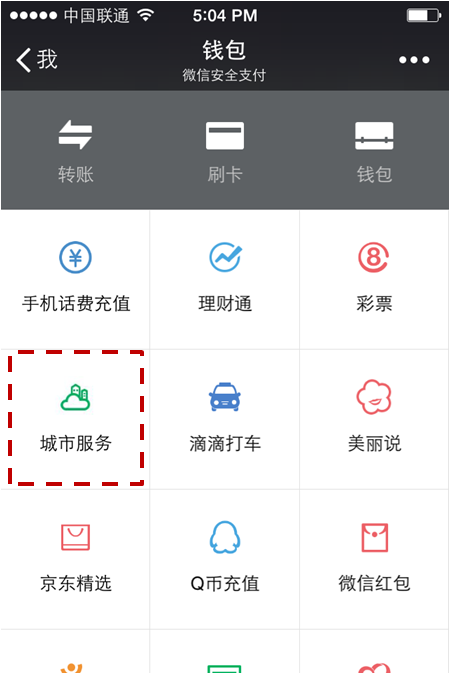 The City Services section displays a large menu of services already operational for the pilot, including:
booking doctor appointments
traffic camera feeds
paying your home electricity
booking long-distance transportation
air quality monitoring
paying traffic fines
reporting incidents to police, and more.
If you're unfamiliar with WeChat Wallet, these new services are in addition to all of the previous verticals WeChat is already covering: flights, movie tickets, local reviews, taxi booking, mobile phone credits, financial products, etc. Below is the City Services home screen for Guangzhou.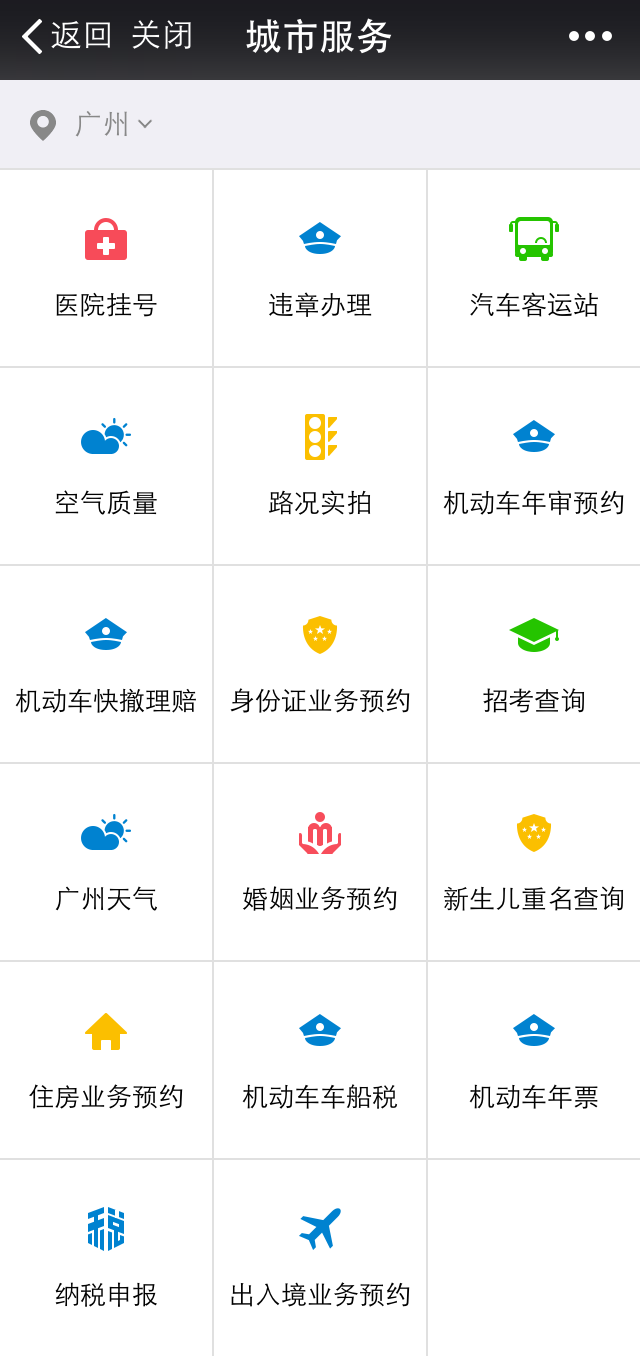 With almost ubiquitous adoption and addictive usage among Chinese smartphone users, WeChat has the scale to get cooperation from almost any government organization and industry in China. The roll out of City Services further cements WeChat's position as the global leader in a trend towards messaging apps as portals to mobile services.
Below are screenshots of a few of the more interesting new features, already live in pilot cities:
Booking Doctor Appointments
This is solving a huge pain point for many locals. Our bet is that this will be very popular and this is why Tencent chose to put it at the top of the menu.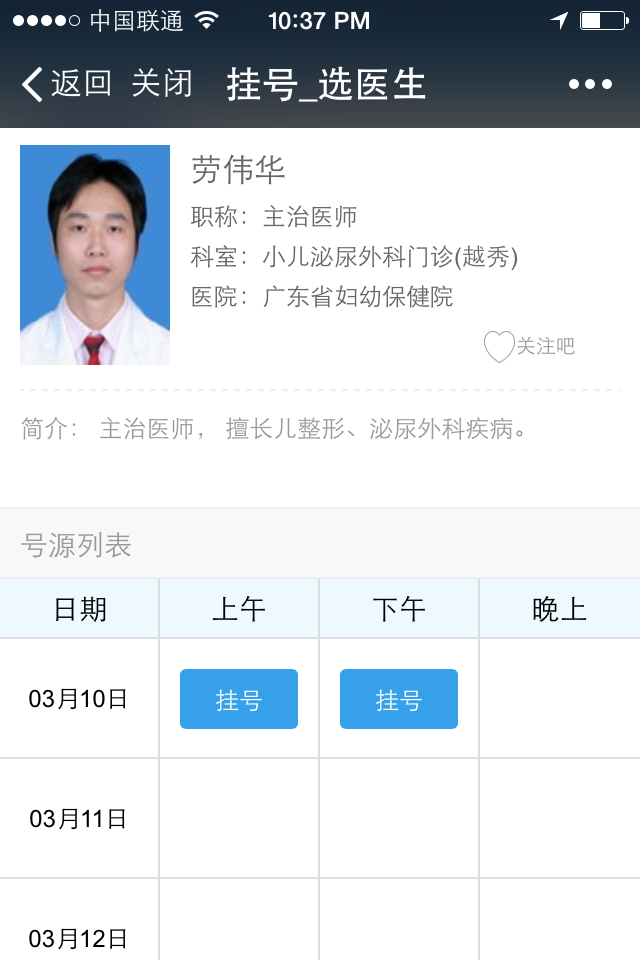 Traffic Camera Feed
Perhaps a bit gimmicky given traffic conditions can be more easily viewed on your phone's map, but it's fun to play with and not without some utility: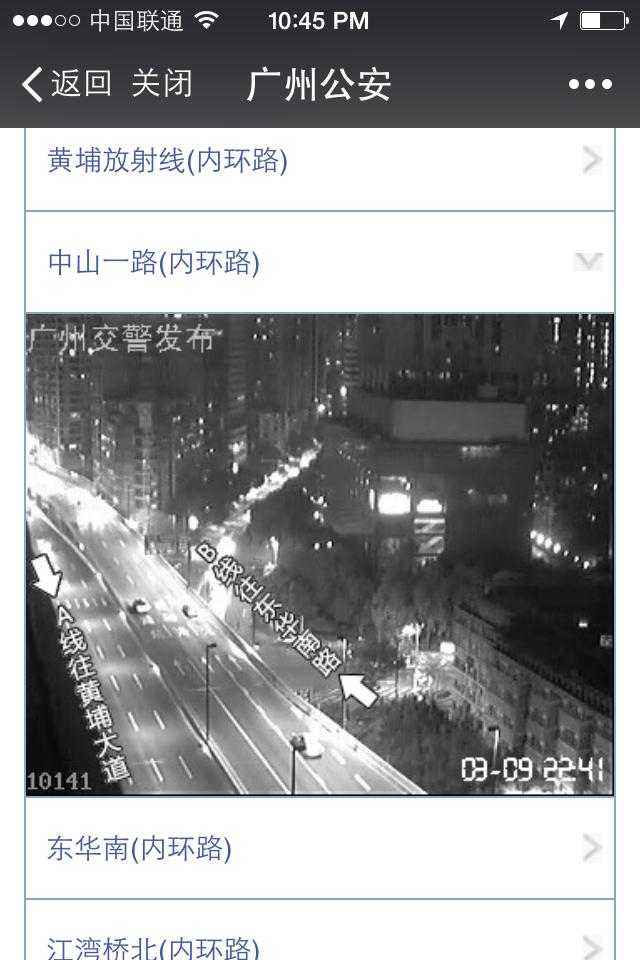 Reporting Incidents to Police

Just about any local government service would benefit from a reporting mechanism this simple. Think busted street/traffic lights, illegal parking, blocked storm drains, etc. We assume a later version will allow us to drop a pin on a map and categorize our complaint.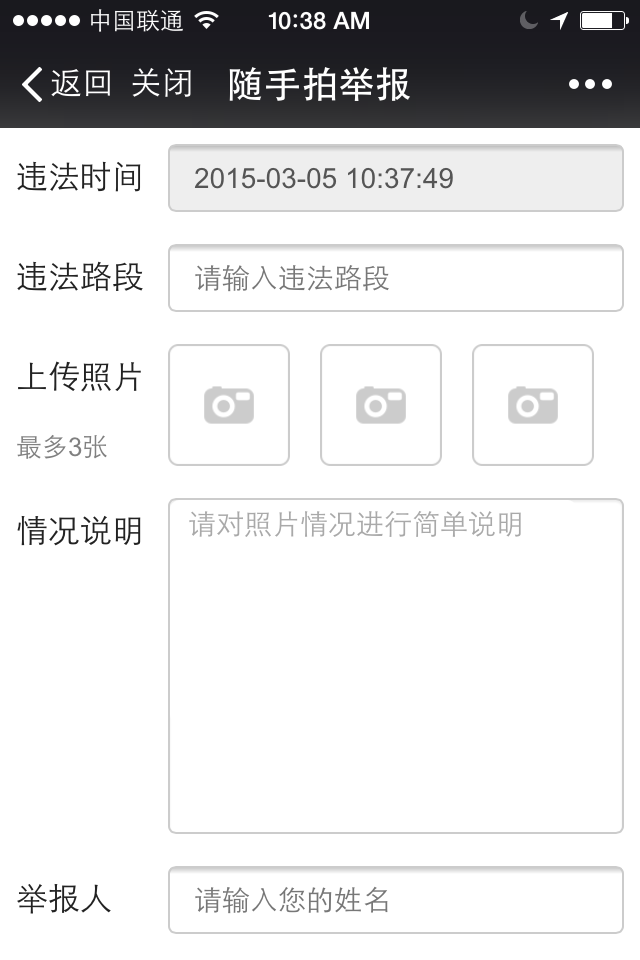 Paying a Traffic Fine
Anything that means I can avoid going to a bank or government office to settle a payment is a huge win. Settling outstanding traffic fines with my WeChat wallet? Yes, please.